Publishing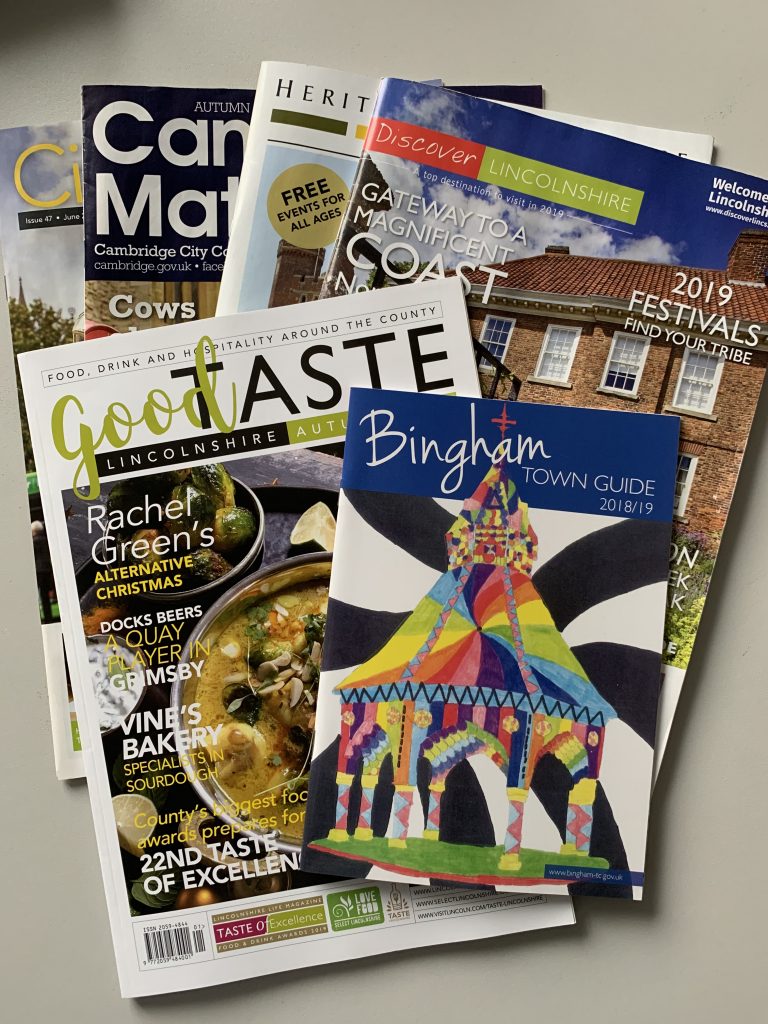 KM Media is a creative production company and not a print house. We work with quality managed partner companies to deliver print which gives us total flexibility to deliver any format or specification for our clients.
Our portfolio includes newspapers, magazines, brochures and tourism publications produced on behalf of local authorities, charities, membership organisations, town councils and the education sector.
We have many years' experience of delivering a broad range of content which is carefully considered for each publication. We are here to ensure optimum delivery of key editorial themes as well as the most effective platforms for advertisers and sponsors.
Design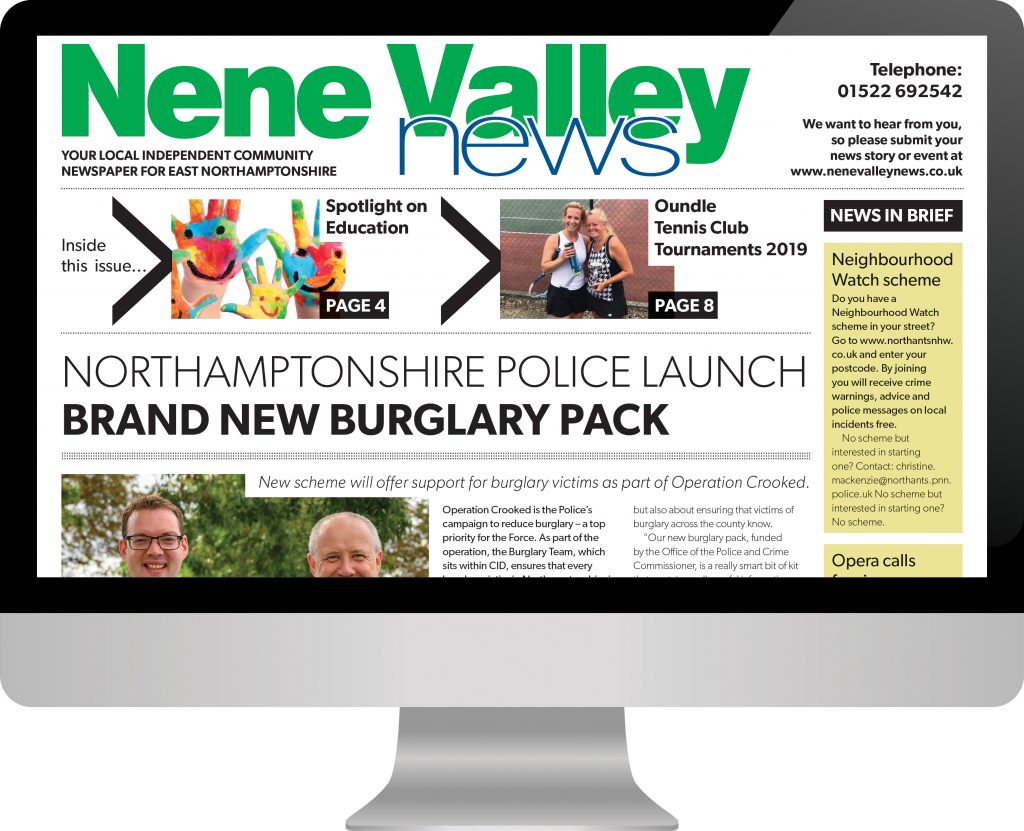 Our studio team of graphic designers are responsible for the concept, design and production for KM Media projects. Design briefs and visuals are produced as part of our quotation process managed by our contracts manager.
Each project will receive a production schedule which includes options for at least two proofs throughout the process. Ultimately proofs are delivered to achieve customer satisfaction and sign-off. KM Media operates a Quality Management System to ensure the highest levels of production values throughout our services.
All of our contracts are bespoke and unique and clients are always welcome to speak to members of our studio team as they get to know the staff responsible for their publication.
Distribution
Effective distribution solutions provided by KM Media are again tailored to the requirements of the client and the target audience.
Our own in-house distribution service is designed for the tourism sector and covers a network of more than 400 branded rack locations within Lincolnshire. KM Media work in partnership with Visit Lincoln and East Lindsey District Council (Love Lincolnshire Wolds) to provide this service to visitor attractions, hotels, camping and caravanning sites and other high footfall venues.
Beyond our own leaflet service KM Media work with carefully chosen contractors to provide effective distribution via bulk drops, door to door deliveries, direct mail or digital versions of publications.